Punchline RaiseDeBarHigher
Crow EverYoung Pink & Blue
Punchline RaiseDeBarHigher
Host: Crow EverYoung Pink & Blue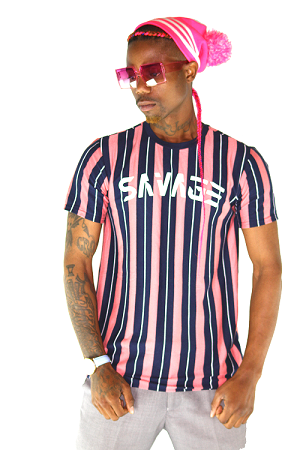 Kedi Punchline everywhere!
Entertainment! Trendz! Drama! Who's doing the most where with what!
Punchline brings you closer to being the recognized in what you do best, let's turn your passion to attention.
Punchline gives you the ins and outs of the entertainment within your circle, the fights, competition, the race, the levels, who's who! Who got the plug, the blunt! The joint!
''WE RAISE DE BAR HIGHER"
PUNCHLINE ''RAISE DE BAR HIGHER'' gives platform for artistic individuals to express, expose their ability, skills, talents unlimited without conditions or race.
Invites: musicians, models, dancers, comedians, poets etc.
Share your craft with us, your music, posters/pictures, shows, your previous performances. Share with us your experience in the entertainment.

PUNCHLINE RAISEDEBARHIGHER is a platform for exposure, connections, socializing, marketing, promotions, performances show/events which accommodates different artistic skills.

"Celebrities Only"
"DON'T KISS AND TELL"
"Celebrities' lives;
Behind the yard."
TV show


Celebrities' Only show is inspired and motivated by the lives of celebrities behind the yard, behind the scenes. This show is uniquely focused on their private lives, the activities they do on their personal lives. The trials and tribulations they go through. The great moments they cherished and appreciate in their own memories. The floss and flops they have and encounter. The secrets only they are willing to share and express publicly.
---